kulturelle

The World of Bernice Bing – Filmdokumentation
Bernice Bing (1936 – 1998) war eine Künstlerin, die in San Francisco lebte und chinesischer Abstammung war.
Die lesbische Aktivistin, die in der Beat Ära aufwuchs, wurde in den 60er Jahren als Künstlerin bekannt, als sie die moderne Malerei mit der chinesischen Kalligrafie verband und dadurch ganz spezielle Kunstwerke erschuf.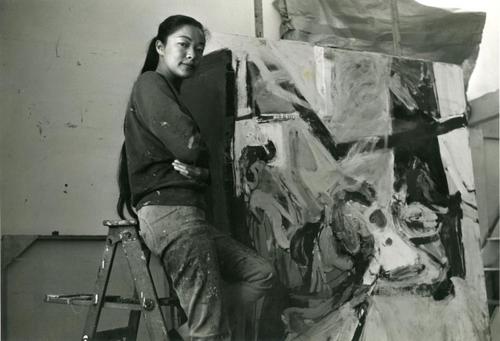 Die Filmemacherin Jennifer Banta widmet nun eine Dokumentation dieser queeren Künstlerin.
Weitere Infos:
Facebook Fanseite
Trailer:

The Worlds of Bernice Bing by Madeleine Lim TRAILER from QWOCMAP on Vimeo.