kulturelle

SNAPSHOT: A Sex-Positive, Queer Porn Production
Angelehnt an den Hitchcock Klassiker Das Fenster zum Hof möchte die Filmemacherin Shine Louise Houston eine etwas andere Coming-Geschichte erzählen.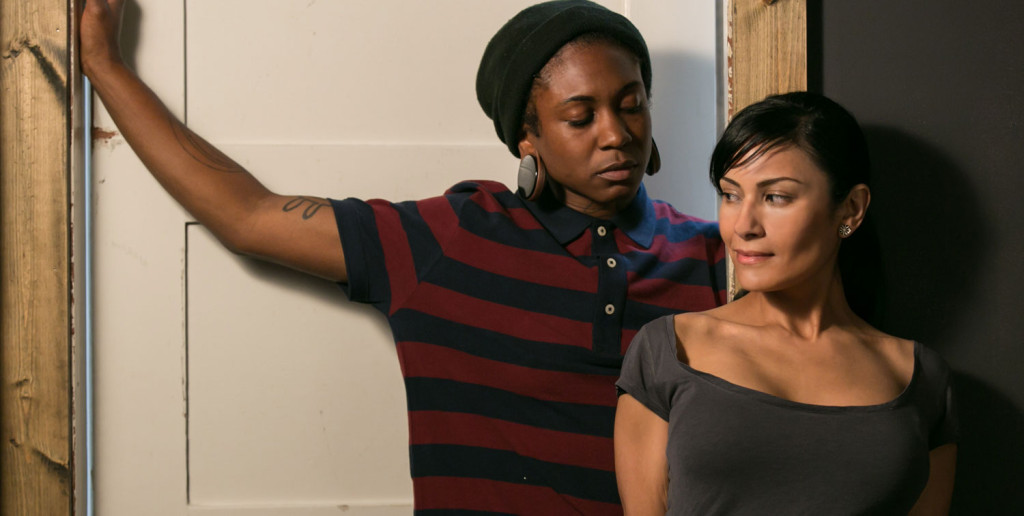 Die Geschichte spielt in San Francisco. Dort bemerkt die junge Charlie, dass sie wohl gerade aus Versehen einen Mörder fotografiert hat. Bei dem Versuch die mysteriöse Figur auf ihrem Foto zu finden, trifft sie auf die etwas ältere Butch Danny. Eine ungewöhnliche Romanze entsteht …
Einer der Gründe, warum Shine Louise Houston diesen Film machen will, ist die fehlende Sichtbarkeit von Women of Colour in queeren Filmen. Deshalb spielen zwei Women of Colour in Snapshot auch die Hauptcharaktere. Der Film soll auch explizite lesbische Sexszenen zeigen. Ein weiteres Schlüsselelement in Houstons Filmsprache.
Die Regisseurin hat bislang einen Preis beim Feminist Porn Festival gewonnen und sich international mit Filmen der Pink and White Productions einen Namen gemacht. Snapshot wird ihr erster unabhängiger Film.
Die Indiegogo Crowdfunding Kampagne für den Film läuft noch über 30 Tage. Kampagnen-Ziel sind 40.000 USD.
Spenden könnt ihr hier: https://www.indiegogo.com/projects/snapshot-shine-louise-houston-s-next-feature-film#/story
Weitere Infos:
Facebook Fanseite: https://www.facebook.com/ShineLouise
"There is power in creating images, and for a woman of color and a queer to take that power… I don't find it exploitative; I think it's necessary."
-Shine Louise Houston
Kampagnen Video:
[youtube]https://www.youtube.com/watch?v=HF7pVJ1srCY[/youtube]
Fotocredit: Facebook Fanseite Shine Louise Houston
Related Posts